As i was sitting in my bed thinking about 2013 and planning my December, i realized that there are no tangible results or there is nothing i have really done that i can point out as my own creation, something i can look at and say " i did that." This is a cause for concern, I thought life was about living it to the fullest and bringing back results of making the most of it.
My New Year Resolutions……
It has been a worldwide culture for people to set their own goals and resolutions but 50% do not even stick to those or achieve them. It is for this reason that I quit lying to myself …yes I am going to call it that….and start being realistic and do the things I can do… if I achieve I will thank God and even if I don't, it's a lesson learnt.
But when the year began I promised myself that I would not acquire debts that will be impossible to settle. LIE again…. I'm not sure whether the problem is me or money but we seem to be in love and just can't get enough of each other…I am not sure how it all began but here I am November 29th still trying to settle debts with ZERO ( or 5%) achievements.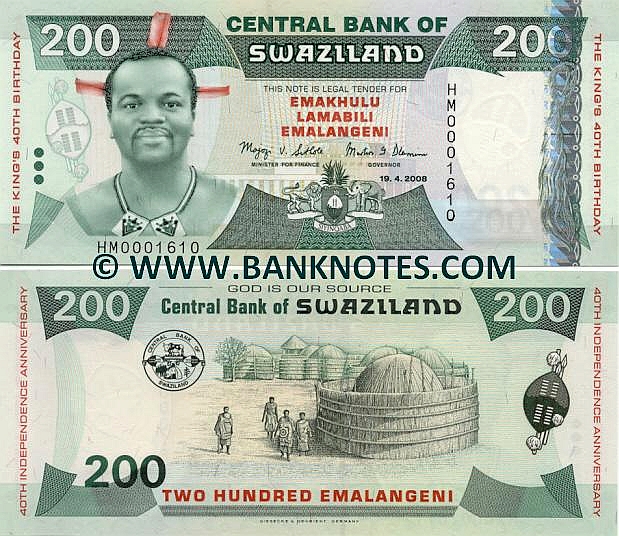 Money is a good servant BUT a bad master. If you have money it will work for you and serve you well BUT if you OWE money to other people, that money will control you in an unpleasant way……believe me, my money is controlling me right now. I had money and I did not achieve anything this year only making people and banks rich by paying them their money with interest.
ACHIEVEMENTS………
Let me just call these enhancements in my life.
1.
Enrolling for my studies.
2.
Enriching my lifestyle by finding myself a better apartment/house.
3.
The company I keep is healthy….bad friends died in 2012….
4.
I managed to shed of some few kilos of weight (3kg).
Now for 2014…..
I am not sure about my plans for the next year yet since I have stopped lying to myself and failing. I will not make any resolutions but I have decided to buy my second car ….. this one is going to pass….Now I do hope that you will all end the year well and be happy with your families. STAY AWAY FROM DEBTS…
"Money has never made man happy, nor will it, there is nothing in its nature to produce happiness. The more of it one has the more one wants."-Benjamin Franklin