Just to add a little flavor, i decided to post a Siswati translation of katie's poem so that you can enjoy both versions and maybe share them with your loved ones in a foreign language....you may never know her/his reaction when you work another language on her...as for me i can love you more and maybe you'd be lucky enough to get some lovin....hahahahaha :)
i have posted both poems.....enjoy..............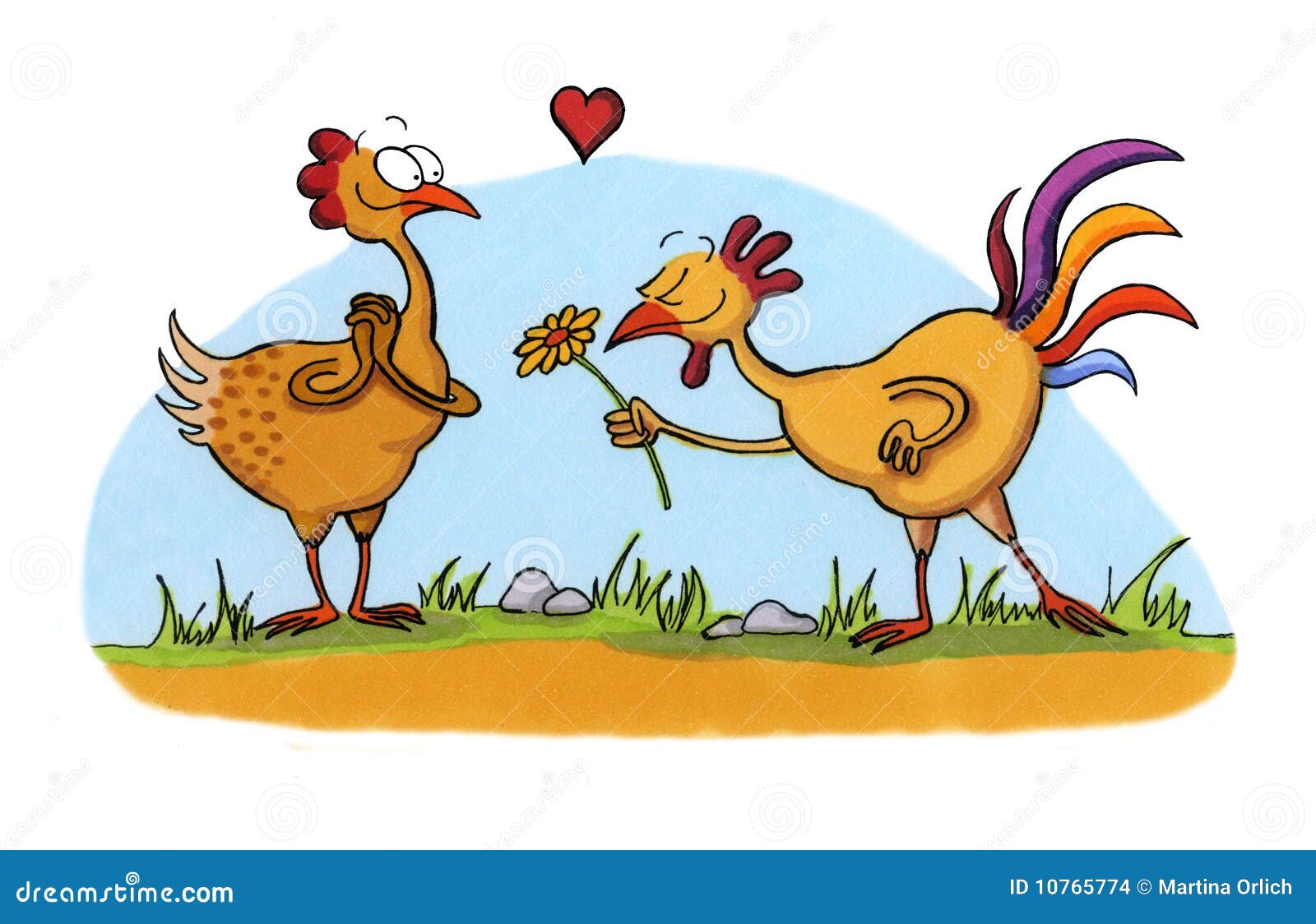 "When I first met you I felt like I had known you forever" that is a rare thing to happen.
I felt like I had known you forever,
and what I didn't want ever.
I bet you thought I'd never end,
we would become more than just friends.
I got to know the real you.
A boy so caring and gentle,
You've survived your life
with hurt and loneliness by your side.
I told you I'd never leave
because of the feelings I have inside.
like no one I have ever known,
what I'd do if you were gone?
time will remove the wall.
I love the way we are together,
you can always make me smile.
Will it ever really be forever?
I guess I will have to wait awhile.
Time will reveal, what lies ahead
Meeting you has changed my life
and I really love you so,
the feelings I feel for you
>>>>>>>>>>>>>>>>>>>>>>>>>>>>>>>>>>>>>>
"Nangicala Kukwati ngeva ngatsi ngikwati inguna phakade" loko akukavami kwenteka.
Nangicala kukwati
Kweva ngatsi ngikwati ingunaphakadze,
Ngikutjela timfihlo tami
Netintfo lengingatifuni.
Wangilalela,
Ngiyacabanga kutsi bocabanga kutsi ngeke ngicedze,
Ngubani (nje) bekangacabanga
kutsi sitoba ngetulu kwebangani.
Ngekuhamba kwesikhatsi
Ngikhonile kukwati kabanti.
Umfana lonesineke nalonakekelako,
Lonenhlitiyo lemnene.
Ukhonile kuphila imphilo yakho
ngebuhlungu nesitunge celeni kwakho.
Ngakutjela, angeke ngikushiye
Ngenca yemizwa yami ( can also be translated as …ngenca yelutsandvo lengiliva ngekhatsi kwami),
Ngikwati
Ngatsi azange sengati umuntfu emphilweni yami.
Lesinye sikhatsi ngiyatibuta
Kutsi ngingentani kube bongekho
Ngibese ngiyancoma
Sikhatsi siphendvula konkhe
Nangabe kumele kwenteke
Sikhatsi sitosusa tindvonga
Ngiyayitsandza indlela lesingakhona,
Uhlala ungenta ngimamatseka.
Kuyoke yini kube kwaphakadze.
Ngiyacabanga kumele ngime kancane
Sikhatsi sitoveta lokume ngaphambili
Kepha uhlale ukhumbula lengikushito.
Kukwati kuyishintjile imphilo yami,
Futsi ngiyakutsandza,
Indlela lengikutsandza ngayo angeke ngikushiye.
Ungikhumbule njalo
Nami kanjalo ( can also be interpreted as .. Nami ngitohlala ngikukhumbula)
Ngihlala ngicabanga mine nawe ngaso sonkhe sikhatsi.
hey folks, this is the end of it. hope you guys enjoyed reading through i wish i could add a voice to it for clarity on some words.
i love you all. keep well and keep reading my blog.